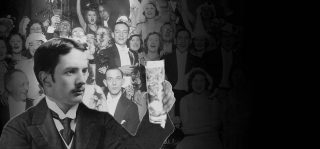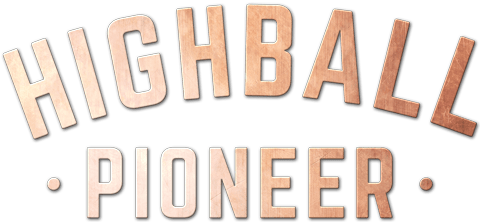 In 1892 while out with friends in New York, Tommy Dewar asked for his whisky to be served in a tall glass, along with soda and ice – and so the 'Original Highball' was born, and became the perfect drink to enhance the smoothness of our whisky.
Dewar's has been independently voted by the bartenders of Japan as the best whisky to make a Highball. We believe that's because our range has been Double Aged for Extra Smoothness. It's our unique smoothness and refreshing taste that makes Dewar's Highballs the perfect accompaniment to food.
Caribbean Smooth Cocktails
The Pitilie Burn is the golden water source found behind Dewar's Aberfeldy Distillery; one of the waters used to make the Whisky itself. Mixing water with Whisky unleashes aroma, flavour and smoothness.