Tickets & Experiences
Tours of our traditional distillery take place throughout the day, and include options for whisky aficionados. All tickets include access to our museum and warehouse experience.
We advise booking online to ensure you have enough time for your chosen experience.
Plan your Visit
Dewar's Aberfeldy Distillery is located on the outskirts of picturesque Aberfeldy. Take time to explore the local area to discover Highland Perthshire.
---
Sign up to our newsletter
Sign up to our newsletter for updates, limited edition releases and events at Dewar's Aberfeldy Distillery.
We're totally 'star-struck' to have been shortlisted for the Perthshire Chamber of Commerce Business Star Awards!

In the 'Excellence in Tourism & Leisure' category, we have been shortlisted alongside two great local businesses, The Old Manse of Blair, and our very good friends at the beautiful Taymouth Marina in nearby Kenmore.

As ever, thank you so much for your support, and good luck to all the participants! ...
Andy Black, The Old Manse of Blair and 23 others like this
Elaine KingstonIf my visit there 3 years ago is anything to go by it's well deserved X
1 week ago

· 2
Cynthia Mossman LockwoodGreatly enjoyed my visit there. My husband, not a whisky drinker, took a nap. I took the connoisseurs tour.
7 days ago

· 1
Sidney BakkerMy first tour was in July 2000 just after the opening of Dewar's World of Whisky . Since then I have been to the distillery 9 times. Like it there very much !
6 days ago

· 1

No matter how many time I see a #Porteus mill I still find them amazing #Whisky t.co/kk5VcKiq7b
Retweeted by Aberfeldy Distillery
Show

Media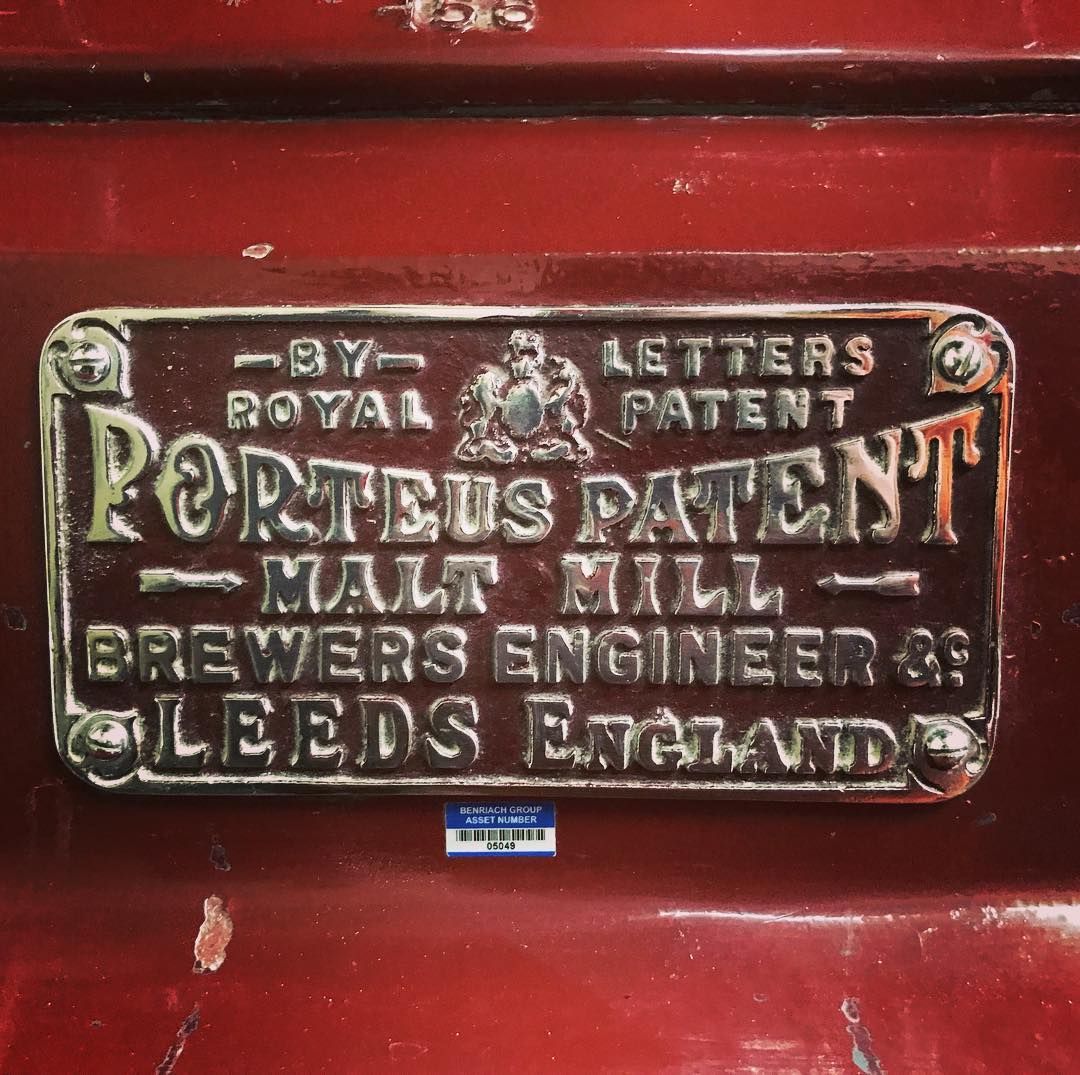 Bit of cask tasting at Dewar's Aberfeldy distillery! #HomeOfDewars t.co/Xc6PO0RWFk
Retweeted by Aberfeldy Distillery
Show

Media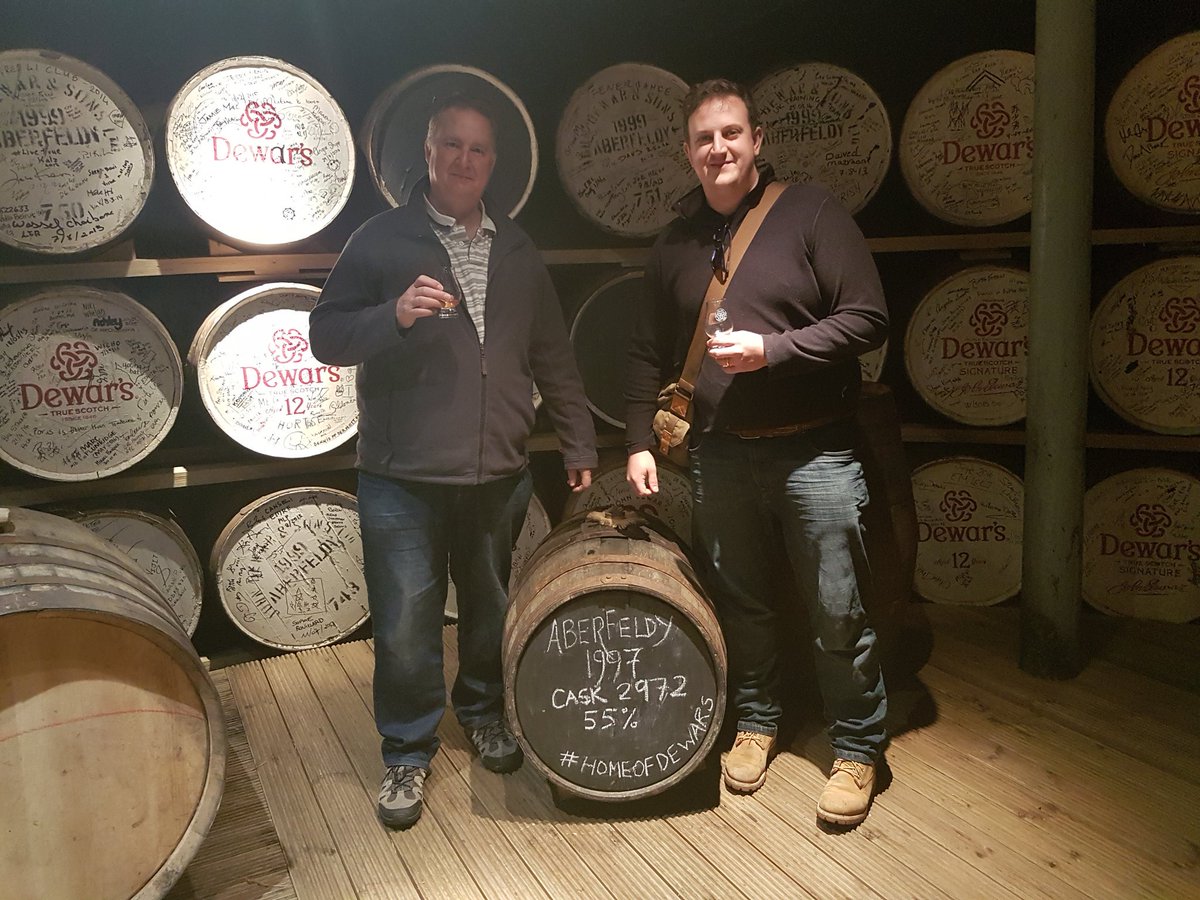 See you at #WOWATL Nov 4th @DewarsAberfeldy! ooking forward to sipping some! @AtlFBS Proud #Parntner
Retweeted by Aberfeldy Distillery
@DewarsAberfeldy Had a cracking day Thursday on the tour! Even the kids enjoyed it! Many thanks to Jonathan who led… t.co/zNir280dGZ
Retweeted by Aberfeldy Distillery
@jimboham Thanks Jamie - we'll pass your kind comments on to Jonathan.
Distillery tour @DewarsAberfeldy this afternoon. #distillerytour #whisky t.co/LUUq1gmGPX
Retweeted by Aberfeldy Distillery
Show

Media