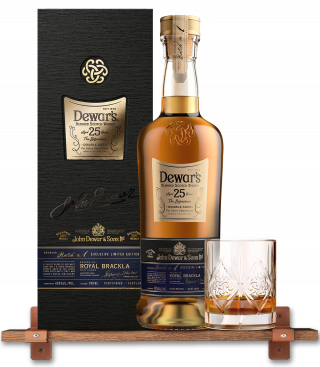 Our oldest and rarest Whisky within our permanent range, matured for a minimum of 25 years in the finest oak casks, then double aged and finished in Royal Brackla Casks. A whisky that celebrates our signature style.
This product can be shipped to:
Cart

A rich, fruity and complex stirred sipper, abundant in sweet stone fruits with swirls of honey, vanilla, light citrus and white chocolate.