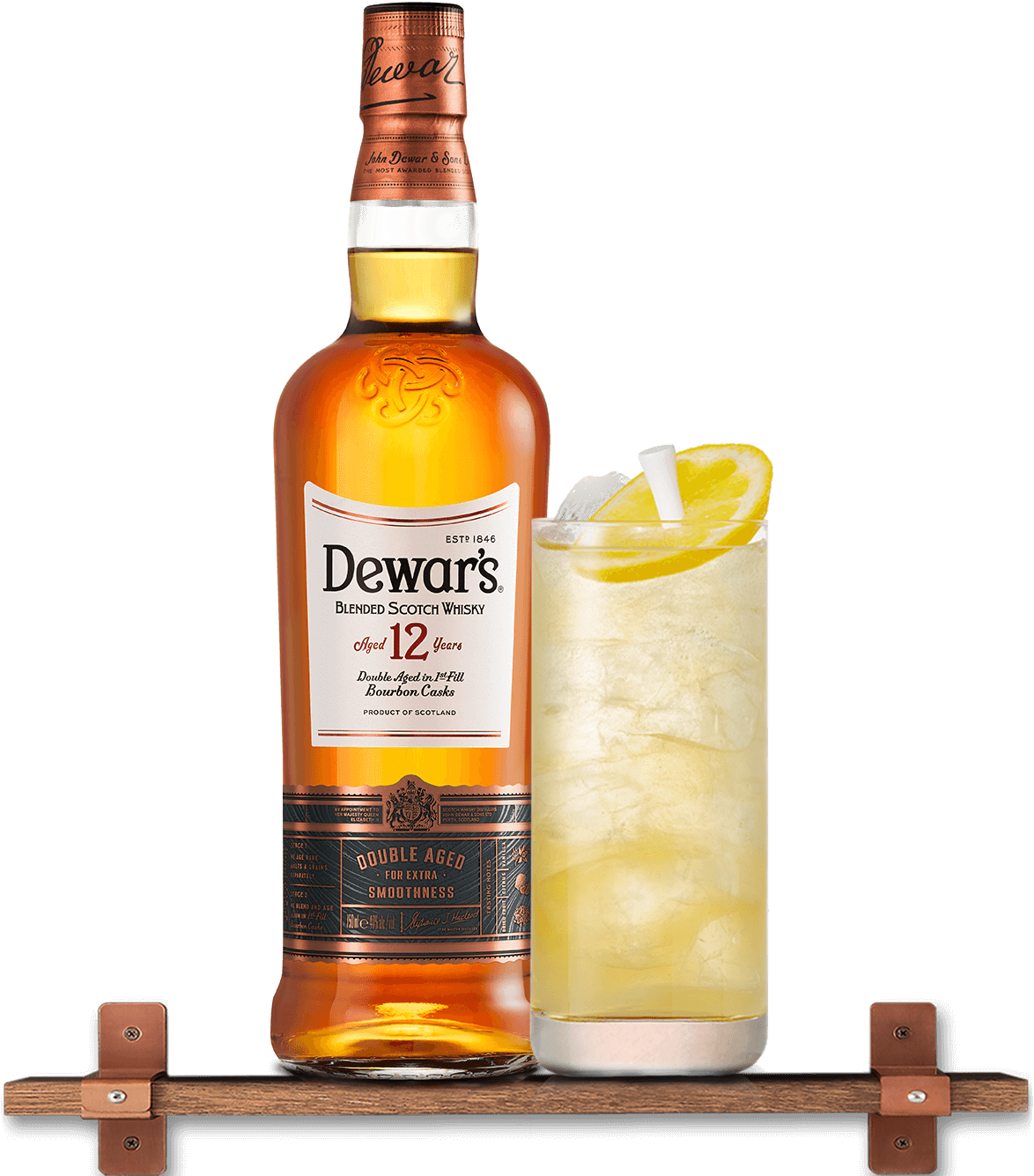 Dewar's introduces the First Official Cocktail of the U.S. Open®. This refreshing cocktail perfectly complements Dewar's flavor profile with fresh lemonade and a splash of soda water.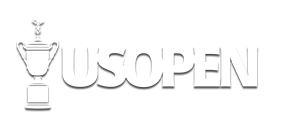 Ingredients
1 ½ oz

Dewar's 12 Year Old

3 oz

Club Soda

2 oz

Lemonade
Method
1.
Combine all ingredients over ice in a Highball glass.
3.
Garnish with a lemon wheel and a "golf tee" cocktail pick.