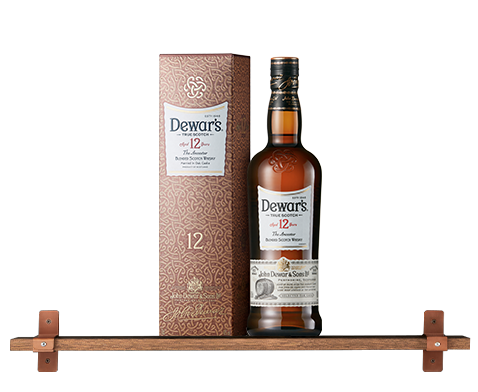 Flavor Notes
Honey, homemade candy apples, and fudge.
Warm, buttery, and mellow.
Juicy raisins and fresh citrus, with subtle vanilla.
Clean, full, and lively.
RICH
Melted caramel with a trace of oak.
Rounded, smooth, and long.
DEWAR'S 12 & 15 DRAMBLE
Light, fruity, and refreshing, the dramble is the perfect way to introduce the smooth notes of vanilla, citrus, and juicy raisins found in Dewar's 12 & 15 year old in an easy drinking and accessible serve.