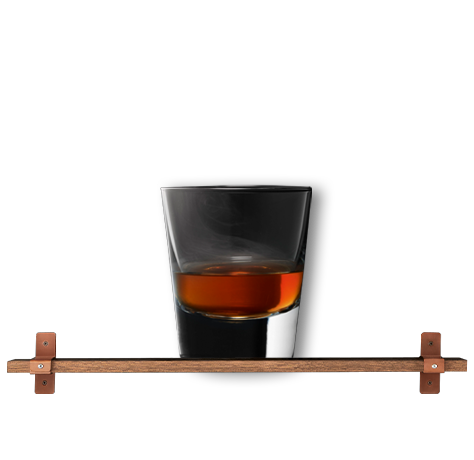 The Drink
The perfect cocktail to showcase the muscular, robust character of Craigellachie 13, subtle notes of anise complement the nose whilst the rye whisky provides a platform for the scotch to shine. The smoke mist accentuates Craigellachie's unique flavour which is drawn from the use of its traditional worm tub condensers.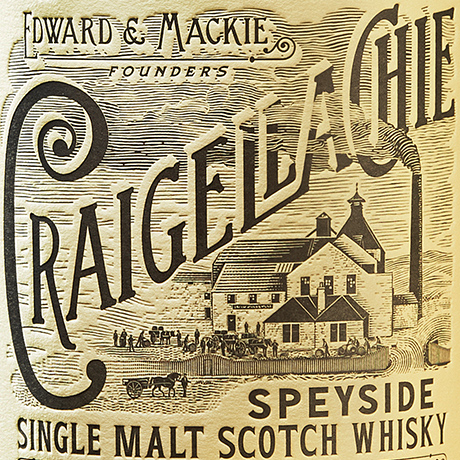 Ingredients
37 ml Craigellachie 13 year old 12 ml Rye whiskey (preferably Angel's Envy or woodford reserve) 3 dashes Angostura bitters 5 ml Sugar Syrup (2:1 Ratio – Sugar:Water) Spritz of Absinthe (in the glass) Matchstick Smoke Mist (in the glass)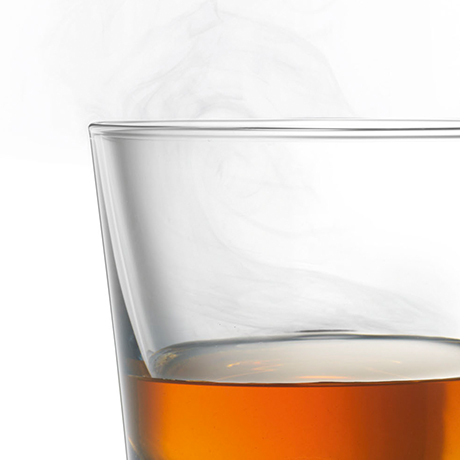 Method
1 Take chilled double rocks glass and spritz with absinthe 2 Light a long match and extinguish flame by putting the glass over the match, trapping the smoke. Leave to one side whilst preparing the drink. 3 Add all the other ingredients to a mixing glass and add cubed ice 4 Stir until adequately chilled. 5 Turn the glass upwards and allow smoke to escape whilst straining the cocktail into the glass.