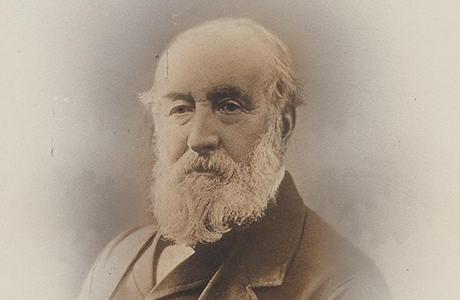 John Dewar
John Dewar, our Founder, opened his shop in the center of Scotland in 1846; he was the right man, in the right place, at the right time.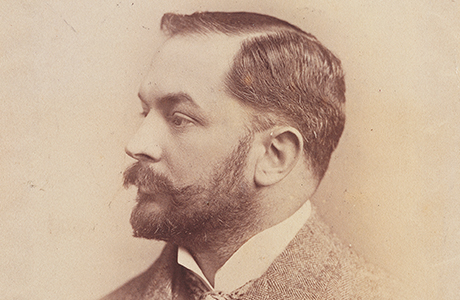 Tommy Dewar
Tommy Dewar, the Whisky Baron, was gregarious, fun-loving, and flamboyant. The face of Dewar's, he publicized his family's whisky wherever he went.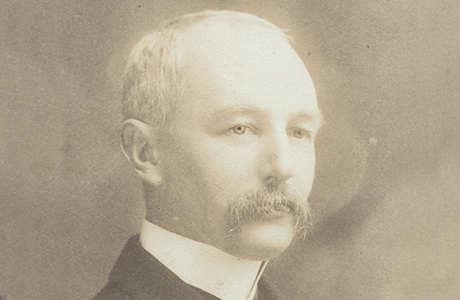 John Alexander Dewar
John Alexander Dewar, the businessman, was a focused man with a vision for the family firm. He worked hard behind the scenes to expand the Dewar's trade.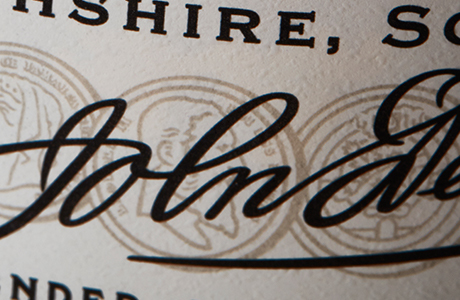 Mark of Ouality
John Dewar was one of the first Scotsmen to blend whisky, and was the first to blend it right. So much so he put his name on the bottle as a mark of quality.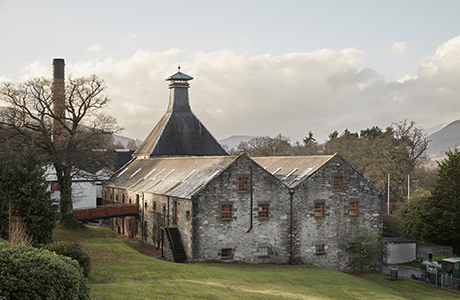 ABERFELDY HOME OF DEWAR'S
Just three miles from the birthplace of founder John Dewar, since 1898 our stills have produced the beautifully balanced single malt at the heart of Dewar's Scotch.