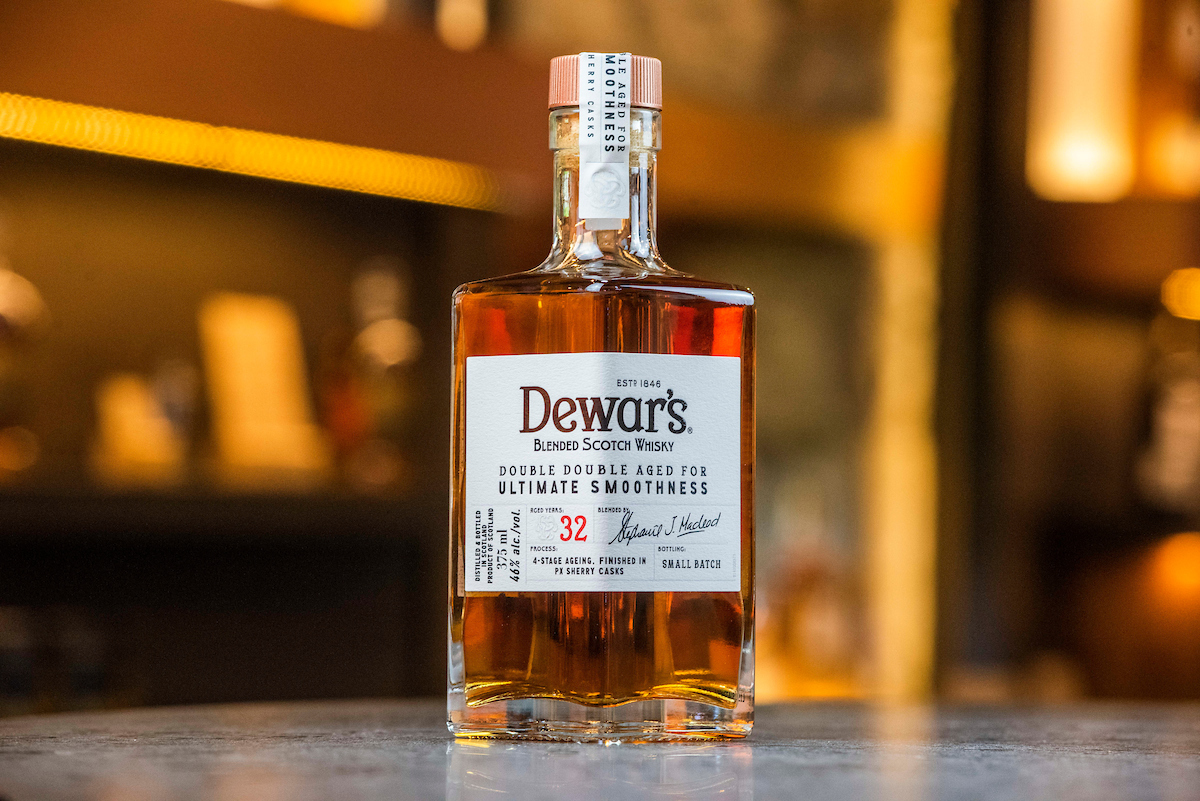 Date: Friday 20 March 2020
Timings: 7.30pm – 8.30pm
Running order:
7.30pm – You will be welcomed warmly into our Whisky Lounge
7.35pm – You will sit down to a specially created themed tasting, tutored by one of our expert guides (details below)
8.30pm – The event concludes
Tasting details:
Join us on 20 March for an evening of sensational whiskies as we debut four brand new arrivals from the Dewar's stable. Firstly, we'll sample Dewar's exciting new 8 year old blend, 'Caribbean Smooth', a delicious dram that has been finished in rum casks from the sunny Caribbean.
We will then move on to the limited edition 'Double Double' range – the super-premium Dewar's innovation that is currently taking the whisky world by storm.
Dewar's has pioneered the 'double ageing' process, with all the blends in the range undergoing a secondary resting in oak casks to marry the flavours and bring extra smoothness to the blend. With the limited edition new 'Double Double' range, this process has become an art form, with a 'quadruple aging' or 'double double' aging process created by Dewar's master blender Stephanie Macleod.
Firstly, the malt whiskies achieve their required age, and are mixed together and returned to an oak cask.
The same happens to the grain whiskies.
Then the two whisky types are blended together, and returned to an oak cask for a secondary double aging period.
Finally, the blend is finished in an ex-Sherry cask.
We will be sampling all three of these stunning whiskies, the 21 year old edition finished in an Oloroso Sherry Cask, the 27 year old edition finished in a Palo Cortado Sherry Cask, and the 32 year old edition, finished in a Pedro Ximenez Sherry Cask.
All the whiskies on the tasting are exclusive to Dewar's Aberfeldy Distillery in the UK, and the 27 year old Double Double is currently unavailable to purchase even from us – we only have a limited tasting stock.
Do not miss this exceptional evening of whisky tasting.