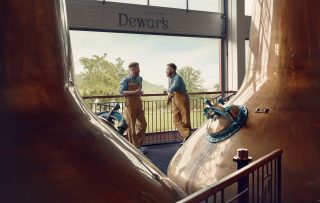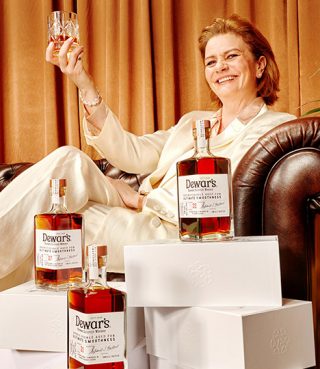 Having been involved in the production of the Dewar's product for nearly a quarter of a century, including thirteen years as Master Blender, Stephanie lives, breathes and makes all the Dewar's products.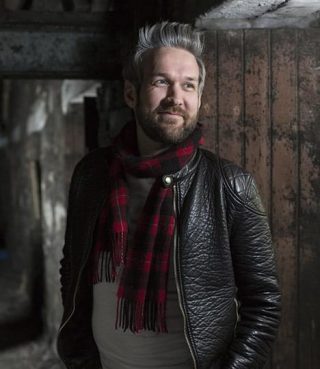 Fraser is our 21st Century Tommy Dewar. Reliving the maverick's life is taking him on his very own "ramble around the globe" with a bottle of Dewar's in one hand, and a Highball in the other!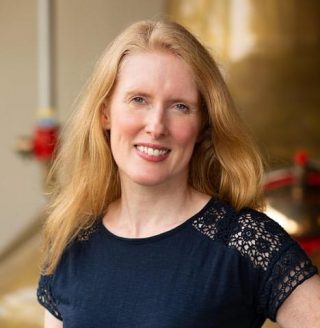 Dewar's is fortunate to have a true font of knowledge in Jacqui, she spends pretty much every waking day ensuring the story and history of Dewar's is not only captured, but archived in secure storage so that all aspects of the last 150 years and the next hundreds of years are preserved for future generations.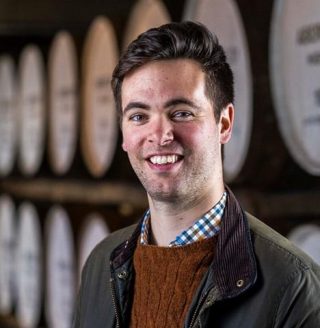 A local to Speyside with over 12 years' experience in the whisky industry. An expert in immersive whisky education, his role covers advocacy visits and brand experiences. He is the embodiment of Scottish hospitality and a passionate storyteller, educating visitors from across the globe at the Home of Dewar's.